Meet Dr. Marlene Merritt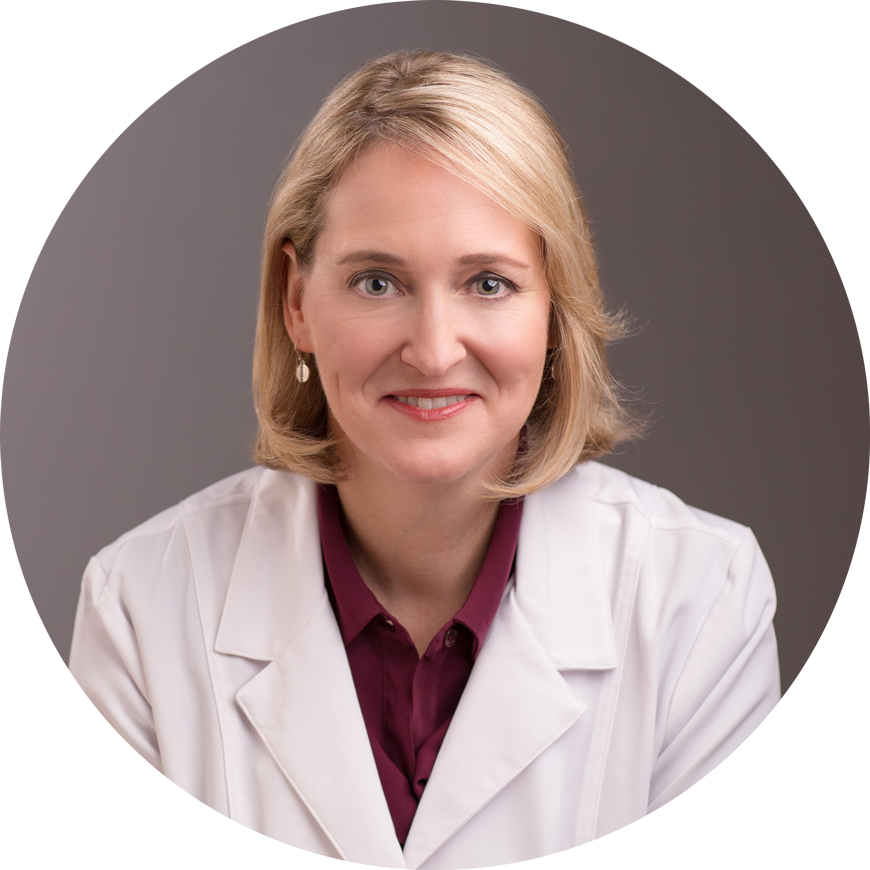 Dr. Marlene Merritt's passion for natural medicine is fueled by her drive to help others achieve the same good health she achieved after making some simple diet and lifestyle changes.
At the young age of 20, she was diagnosed with a debilitating heart condition. A competitive cross-country cyclist at the time, she suddenly began experiencing extreme fatigue and constant pain and was forced to quit the sport, despite doing everything that conventional, Western medical doctors told her to do.
And then, the tide turned. A physician trained in naturopathic healing recommended a whole-food and vitamin supplement regime. Just a week after starting this regimen, her energy began to return, the pain began to disappear, and she was able to return to the sport she loves. This remarkable event also changed the direction of her medical career.
Dr. Marlene is a Doctor of Oriental Medicine and Applied Clinical Nutritionist. She is Board Certified in Bariatric Counseling and certified in the Bredesen MEND Protocol™, a ground-breaking method of reversing Alzheimer's disease. In addition to seeing patients at the Merritt Wellness Center in Austin, Texas, she trains health practitioners nationwide, is the author of the books, Smart Blood Sugar Solution, and the Blood Pressure Solution and is the editor of the popular newsletter, Dr. Marlene's Natural Health Connections.
Contact Us
We are here to answer any questions you may have about your subscription to Dr. Marlene's Natural Health Connections, or about any of our other products. Reach out to us, and we'll respond as soon as we can.
Our support hours are: 
Monday thru Friday from 8 AM to 5 PM Central time.
You may reach us by:
Emailing our customer support team at: support@primalhealthlp.com
Calling us at: 877-300-7849